Transportation System
1.Parking management system:
Our software help to optimize parking space, manage the inrush of cars, and assure the safety of both cars and people. Parking management software helps in controlling access to parking locations, manage multiple types of fees, and process payments.
Features:
Tailor-made to your requirements.
User-friendly graphical interface & Reporting and statistics.
Customer floor plan can be embedded in software.
Enable Rewards programs
Easy Bill Management
Online payments
Monitor/Print online bills
Compatible with your existing systems.
After-sales support and maintenance options.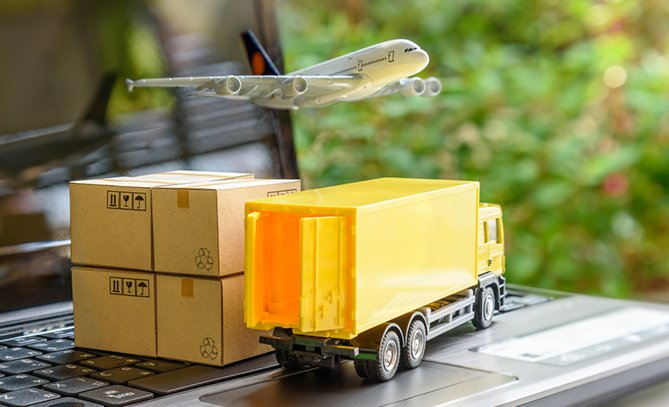 2.Toll-Tax Collection system:
Vehicles lining up to pay toll tax at a highway toll gate is a common sight. The toll collection system mostly works on a manual process and can take up to a minute to process each vehicle's transaction. This has an effect in increasing traffic congestion, adding delays in travel time and also becoming a pollution hotspot near the toll gate area.
We have a solution to this problem!
Our Modules of Toll Management Software has Security, Special Features, Reports, Internet Accessibility. We provide Security Role-based accessibility, Encrypted password management, User rights management, and User-based interface view.
We offer Special Features such as Supporting multiple database systems, Role-based accessibility, Shift management, supporting several types of passes/cards, Support Tally Accounting software, Barcode scanner/ Smartcard reader/RFID Tags reader, Configurable lane, Configurable look and feel, Offline Work capability, and Online reports Biometric Enabled (For login to the system)
Internet Accessibility Reports facilitates to access through Web Interface using the internet from any Geographic Location. We also provide various method of Payments (MOP) Cash Daily pass (Paper slip) Monthly pass (Smart card/RFID Tag) Customized pass (Smart card/RFID Tag) Exempted pass (Paper slip).