Marketplace System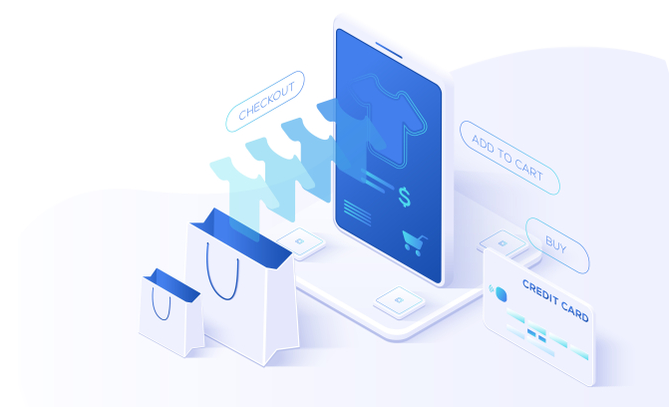 Want to create your own online marketplaces like eBay, Amazon, Lazada or AliExpress then you'll need a solid basement – a reliable and scalable multi-vendor system. Cs-cart provides all required tools and technical support you need to open your own eCommerce platform.
We have all-in-one: the software itself, hosting (website domain) and security (SSL certificate, it is installation and tuning). Your vendors would certainly appreciate a scalable solution that can be used for small (10-500 products) and for middle or large shops (500 products and more) all you left to do is load more and more products in your shop.
We have tested 1 million products in Cs-cart marketplace.
We have some extra features in the suite for you such as:
Faster, Reliable and Secured payment processing.
Countless design patterns, so that every vendor could choose one according to the nature of products he sells, and personalize his shop.
Different payment methods, like credit cards (Diners Club, Visa, MasterCard, American Express), cash, bank transfer, cheques or virtual money like PayPal). we modify them according to vendors' sales geography.
Flexible policy for complaint, return and refund handling.
Can be tailor-made in multiple languages and currencies.
Comprehensive admin tool that will help you to gather statistics, analyse and draw conclusions about the efficiency of your marketing strategy and of business in general.
Customers don't need to visit several e-shops – they choose products from different vendors and add them to the cart in the one single e-market.
Pay-out records and vendor-specific shipment methods.
Another useful tool is the sales report. It can be general or individualized for every vendor. An individual report shows whether the vendor sells well and stays on track. General reports provide a store manager with a lot of valuable information: sales volume by season, month, vacation period; sales by product group, vendor, country, and the city. It is a powerful analytical tool that allows you to find management deficiencies and set them right.
customer loyalty and partnership programs.